Welcome to JS Therapy Services
Physiotherapy & Psychology
JS Therapy Services offers high-quality, collaborative, client-centred assessments and intervention in the areas of physiotherapy and psychology.
As neurodivergent individuals themselves, Susan May (Physiotherapist) and Juanita Scudds (Psychologist) strive to maintain the safe space they have created for all of their clients.
Services are offered via Telehealth, in-person at our Wanneroo office, or at locations within the Perth North Metropolitan Region, such as at the client's home or school.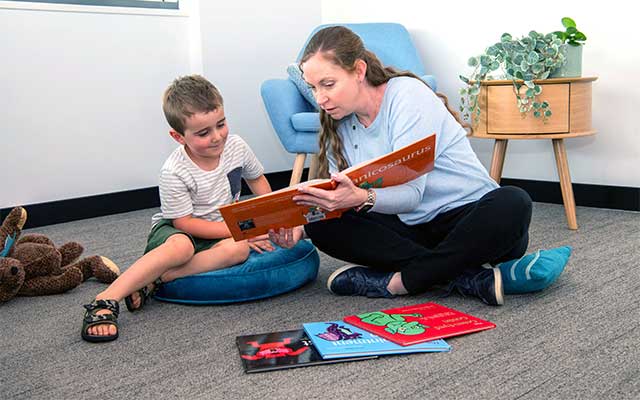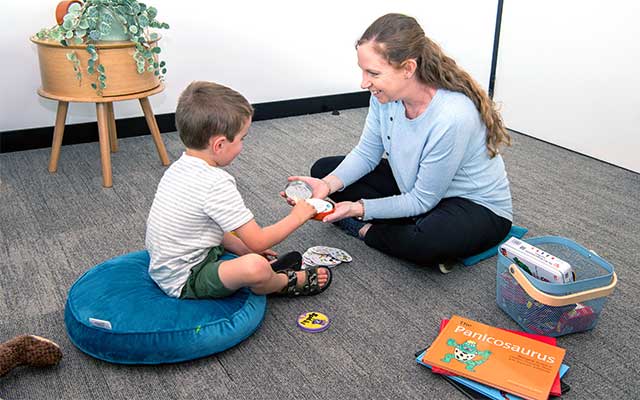 Psychology Specific Assessments
One-off screening and/or assessment for:
Autism assessments for children and adults
Attention Deficit Hyperactivity Disorder assessments for children and adults
Cognitive assessments for Giftedness
Cognitive assessments for Learning Disabilities
Cognitive assessments for Intellectual Disability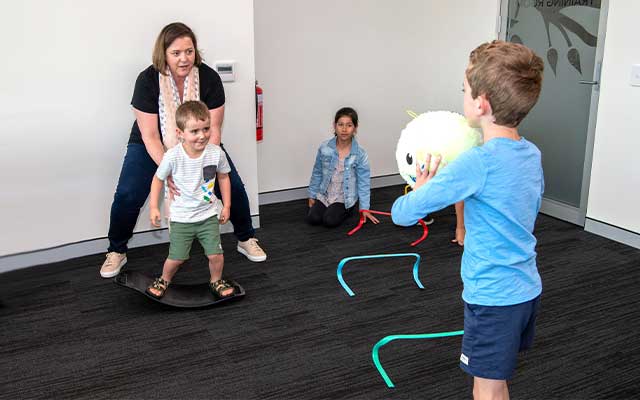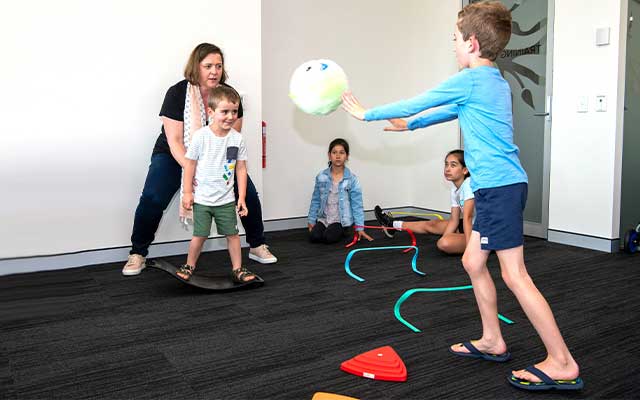 Physiotherapy Specific Services
Developmental assessments
Assistive technology assessments and funding applications
Hydrotherapy
Individualised exercise programs
One-on-one physiotherapy intervention
Special interest: Hypermobility Spectrum Disorders and Ehlers-Danlos Syndrome (EDS)
If you are in crisis, please call 000 immediately.
What service are you after?
Please fill in our enquiry form and we will be in touch with you as soon as possible.